Trigger Point Therapy at
Complete Care Health Ellenbrook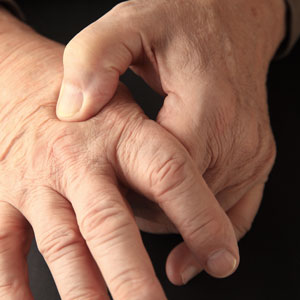 The team at Complete Care Health Ellenbrook offers you a range of solutions and techniques to help get rid of pain and restore your wellbeing. One such option is trigger point therapy. This modality involves various massage methods that relax, then release trigger points that are present in the body. Trigger points are areas in the tendons, muscles or connective tissue that are hypersensitive and usually feel tender.
An Effective Therapy For Many Issues
This form of therapy is ideal for anyone who overworks their muscles. Musicians, athletes and some workers commonly develop trigger points that may require this specialised form of therapy.
Contact us today to arrange your first appointment! Saturday visits are available.
---
Trigger Point Therapy Ellenbrook, Swan Valley WA | 08 9297 4800