Our Services
Together, we agree on a plan of treatment that is specifically tailored to your needs."

Dr Joseph Dias, Chiropractor
At Complete Care Health Ellenbrook, we are focused on evidence-based practice. We also realise the importance of getting to the cause of the problem rather than treating only the symptoms.
We aim to provide cost-effective treatment to all our patients with low or no out-of-pocket expenses for individuals with private health cover, and no expense for Medicare EPC plans, motor vehicle injury or workers' compensation. Our fee schedule can be found here.
Our health practitioners offer several different avenues of treatment:
Physiotherapy
Physiotherapy focuses on analysing movement and uses specific handling techniques, exercise plans and joint manipulations to treat a wide range of conditions. The techniques used are ideal for developing, maintaining and restoring maximum movement and functional ability in injured muscles and joints. Massage and modalities like ultrasound and electrotherapy can also be used in physiotherapy.
Read more about Physiotherapy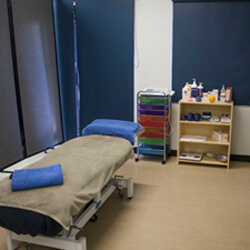 Chiropractic Care
A chiropractic adjustment is the art and science of using a specific force in a precise direction applied to a joint that is not moving properly. There are many ways and techniques to adjust the spine. Usually, the doctor's hands or a specially designed instrument delivers a brief and highly accurate adjustment.
Some adjusting methods are quick whereas others require a slow and constant pressure. We offer gentle alternatives as well as traditional chiropractic adjustments. Please let us know if you are concerned and Chiropractor Dr Dias will discuss any issues with you.
Read more about Chiropractic Care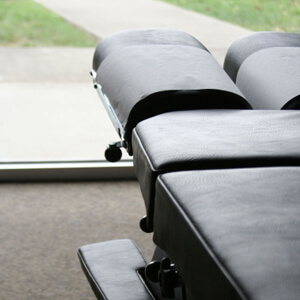 Massage Therapy
Massage is a great natural alternative therapy for pain relief, injury management and general relaxation purposes. It can help reduce stress, improve circulation, increase energy, boost metabolism, reduce pain and improve flexibility.
Through the therapeutic manipulation of muscle and soft tissue by the application of pressure, and by targeting specific trigger points massage techniques can be an effective treatment for injuries, muscle strains and sprains, lactic acid build up, metabolic issues, neck pain, headaches and back pain, just to name a few.
Read more about Massage Therapy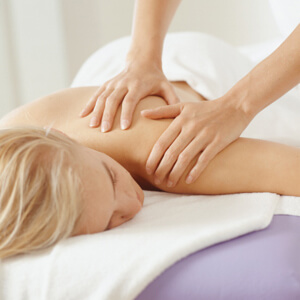 Nutrition
Many health conditions can be managed with diet, nutrition, food avoidance or with a thorough examination of what you eat and how it affects your body and overall health. Clinical Nutrition examines your dietary behaviour, identifies issues or changes you wish to make and then works together with you toward your personal goals. Treatment may include dietary advice and suggested changes, education and goal setting.
Read more about Clinical Nutrition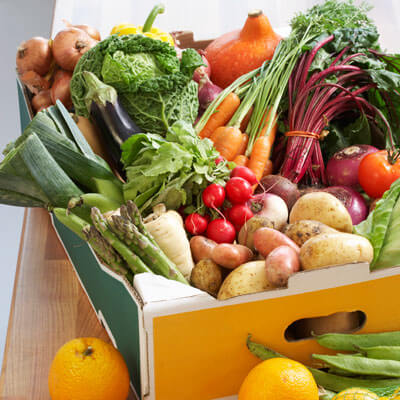 How Can We Help?
Would you like to learn more about what we may be able to do for you? Contact us today! Saturday hours are available.
---
Complete Care Health Ellenbrook | 08 9297 4800