Free Spinal and Muscle Assessment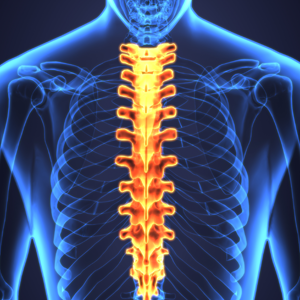 Would you like to improve your posture? Do you have a specific condition that you'd like us to assist you with? At Complete Care Health Ellenbrook, we extend an offer to new patients for a complimentary spinal and muscle assessment. One of our chiropractors and physiotherapists will meet with you for a ten-minute period to discuss your concerns.
This assessment is brief and efficient. During your time together, you'll talk about whether chiropractic, physiotherapy or massage might be right for you.
Book a Postural Analysis
Many people don't have a particular health challenge but are curious about their posture. If so, we can use this time to complete a postural analysis. When you stand up straight and tall, you give off a positive and confident appearance to everyone around you.
Furthermore, poor posture can cause rounded shoulders and tight muscles, shoulder pain, an increased weight on the spine and more. Let us begin with establishing whether you have potential issues that we can help with. Contact us today! Same-day appointments are available.
---
Complete Care Health Ellenbrook | 08 9297 4800