Postnatal Chiropractic Care
When you've welcomed your new baby, you might experience some health changes that you did not expect. At Complete Care Health Ellenbrook, we understand a mum's needs after delivery and will help you regain your health and avoid many common difficulties postpartum.
Your pelvis changes after birth and you may find it difficult to walk, bend, sleep and nurse for several weeks. Our chiropractors work to restore your pelvic alignment and the balance to your body with gentle adjustments, exercises and stretches.
The New Challenges of Becoming a Parent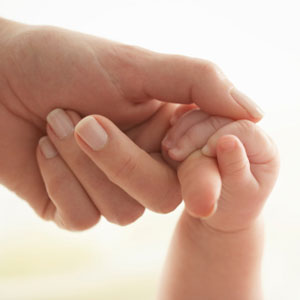 As you begin caring for your newborn, particularly if you're nursing, you'll experience musculoskeletal changes such as poor posture when breastfeeding or carrying your baby on one shoulder for an extended period that results in sore joints and muscles in the shoulder or chest area. A hip imbalance can also occur if you're carrying heavy bags or your child on your hip.
With chiropractic care, you'll become aware of muscular imbalances that are due to being a new parent, and we'll help you accordingly. The many conditions our patients have sought our help for include:
Birth recovery
Hip alignment
Low or mid-back pain
Mastitis
How Can We Help?
Contact us today to achieve a happier, healthier parenthood! Saturday appointments are available.
---
Postnatal Chiropractic Care Ellenbrook, Swan Valley WA | 08 9297 4800