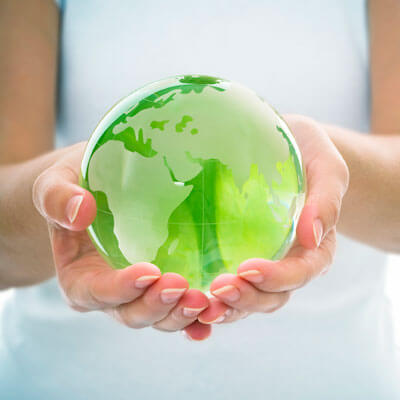 COVID-19 Update
(Update 6 February 2021)
Dear Valued Patients
We are OPEN with safety measures in place.
These include:
All staff wearing masks
Appropriate social distancing
Extra cleaning protocols
For anyone who is feeling unwell, please be sure to stay home and stop the spread.
We look forward to seeing you at your next appointment.
The Complete Care Health Team
(Update Monday 1 February 2021)
As you are no doubt aware, the WA Government has acted swiftly and decisively in response to a fast-evolving situation where a Perth hotel quarantine worker has tested positive for COVID-19. Based on Government and health advice, all Complete Care Health practices (including emergency) will be CLOSED effective immediately for the duration of the lockdown. For those who have appointments booked this week, our reception team will be in touch to reschedule. Provided lockdown ends this Friday 5 February, we will be extending our hours on Saturday 6 and Sunday 7 February to help accommodate those who miss out on appointments this week. For any patients in need of
EMERGENCY
appointments:Please be advised that we will be offering
TELE-HEALTH APPOINTMENTS
online via video call for chiropractic, physiotherapy and nutrition services. Please give 08 9297 4800 a call and our team will assist in organising this for you. Your health is our top priority and we look forward to welcoming you back in due course. In the meantime, our thoughts are with you and the wider Perth community.
From our family to yours, stay safe,
The Complete Care Health Team
---
Complete Care Health Ellenbrook | 08 9297 4800